There are different types of sealants, designed for different installations and systems. In all sealing work, we examine in depth the relevant surface conditions, installation and materials for the most ideal sealing. One of the coatings we use for quality sealing is polyurea. With the material, we can base quality sealing work – on a variety of surfaces and infrastructure, of any size.
Importantly, in order to apply works using polyurea, considerable experience in using this material is required. This is a sealing work that requires preliminary work, based on the preparation of the intended surface. Our company has been expecting polyurea for many years, and thanks to our experience and accuracy, we have successfully implemented it – project by project. With polyurea, a variety of coatings can be applied, including:
Coating for pipes
Pool coatings
Coatings for logistics centers
Coating for parking spaces
Coating for surfaces
Water reservoir coating
Coating of food factories and more…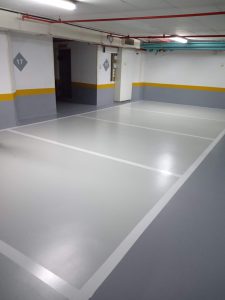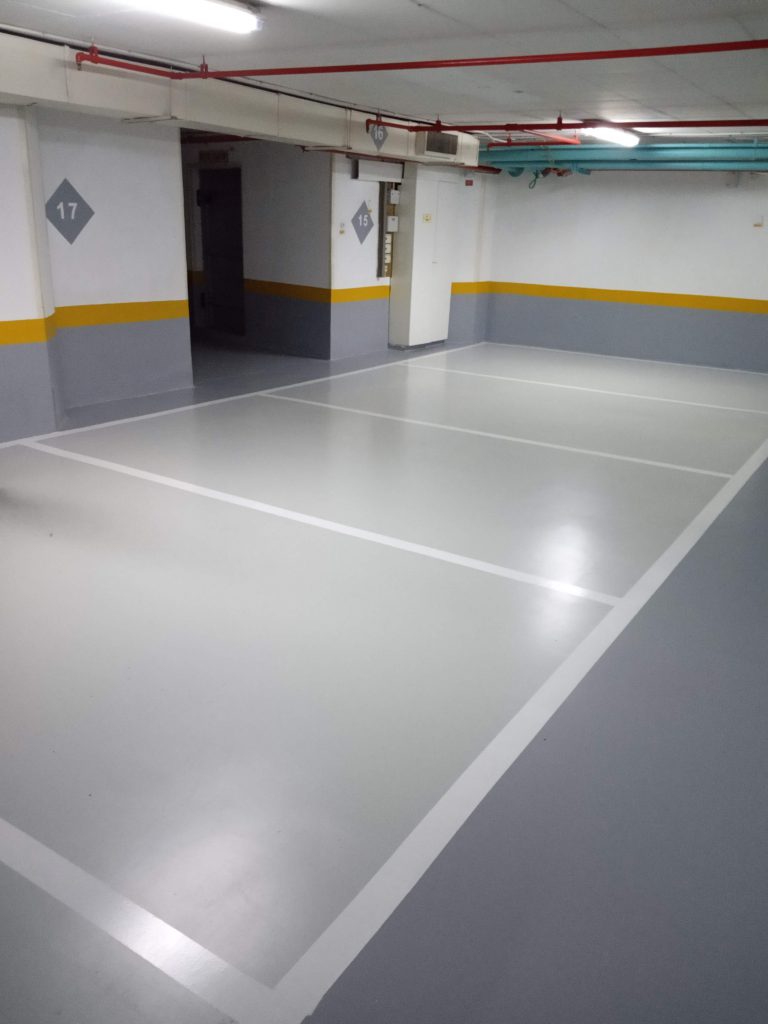 Notable advantages of polyurea coating:
Exceptional durability – for heat and natural abrasion
There is no need for thinners
Fast response time – up to 50 seconds!
Can withstand a wide range of materials
The prominent advantage of polyurea: durability
The main purpose of the sealing work is to create a separation between materials, so that no leakage or penetration of them is possible. The application of polyurea, underpins the best durability conditions, which is the most prominent advantage of the coating. Durability manifests itself not only because of abrasion and natural wear and tear as time goes on, but also resistance to contact with other materials with the coating. This way, you can also be quiet because the reservoirs or facilities that you are watching with polyurea are protected.
Polyurea Coatings: Quick Application!
As is well known, many times in sealing work, there is a demand on the part of the professional not to walk on the surfaces nor to place objects on them for a period of 24 to 72 hours. In this case of polyurea coating, once the sealing work ends, you can return to your routine! The coating dries within a few seconds – between only half a minute and 50 seconds, so there is no need for a "cooling off period" to dry or crystallize the relevant surface. For example: water reservoirs can be filled after the material has been sprayed, cars parked in parking lots and more.
Ideal for a wide range of surfaces
Unlike various sealants and coatings suitable for specific surfaces, polyurea is suitable for almost any surface. One of the most prominent features of the coating is its ability to best adhere to a wide range of bases – from wood, through concrete to asphalt. As is well known, often there are materials that do not "magnetize" ideally to the target surface, making them irrelevant. With such polyurea, any concern can be ruled out and the coating used almost unlimitedly.
Interested in polyurea coating work? We at "Reshef Group" have been carrying out numerous projects since 1975! We also invite you to enjoy the professional work done by experienced and courteous staff. For more information about the application of polyurea coating, please contact us.